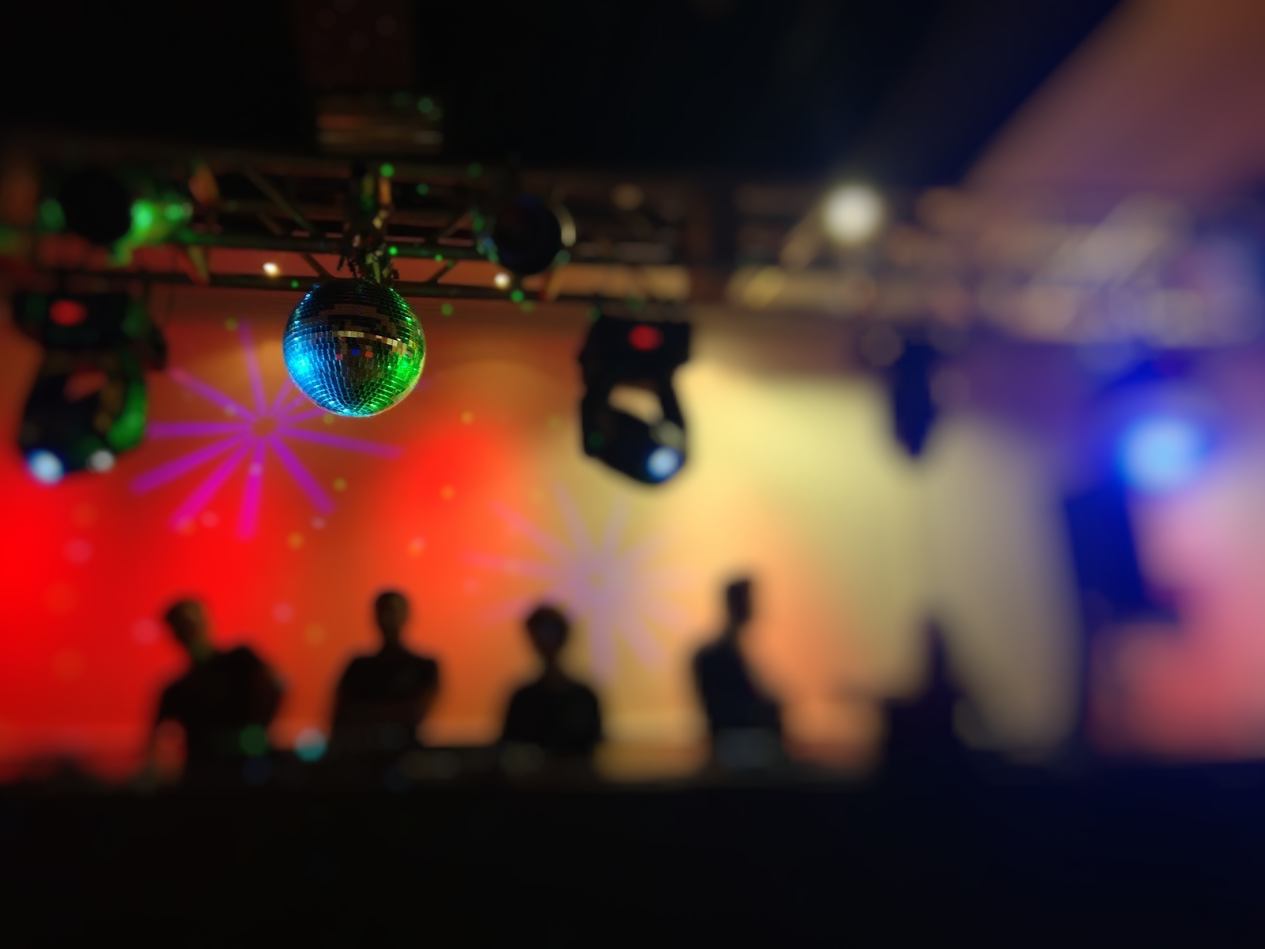 Terms and Conditions
All events are subject to the below terms and conditions.
Payment
An estimate of the final charge will be provided when you book an event with us. At the end of an event, you will receive an invoice, with the exact final charge. This is due no later than 30 days from the end of an event. By continuing with your booking, you agree that in the event of non-payment, we will take appropriate action to retrieve the outstanding amount from you.
Every event is subject to a 20% non-refundable deposit, based on your quotation amount, to confirm your event.
Cancellation Procedure
Very short notice cancellation - less than 24 hours' notice
We will require payment in full according to the initial quote you received. This is to cover crew, planning time and hired equipment if required.
Short notice cancellation - less than 48 hours' notice
We will require payment of hire equipment only.
Booking Procedure
To book an event, we require some information about your plan from you, please contact hire@hexes.co.uk.
Transport
Any transport or accommodation required by the crew or equipment will be added on to the final total to be paid. An estimate will be given with each quote, but the value given in the invoice is the amount due.
Security
Vehicles and equipment must be kept in a secure location; therefore, each event will need a visit to the proposed venue if we have not held an event there before. This is to ensure our requirements are met with no surprises on the day.
Equipment
Should our equipment be damaged, lost or stolen during an event and outside of the fault of the crew, any repair, replacement costs and/or hire costs in the period before repair shall be paid by the event organiser. In the case of theft, the cost of replacement will be passed on to the event organiser and the event organiser shall be reported to the appropriate authorities.